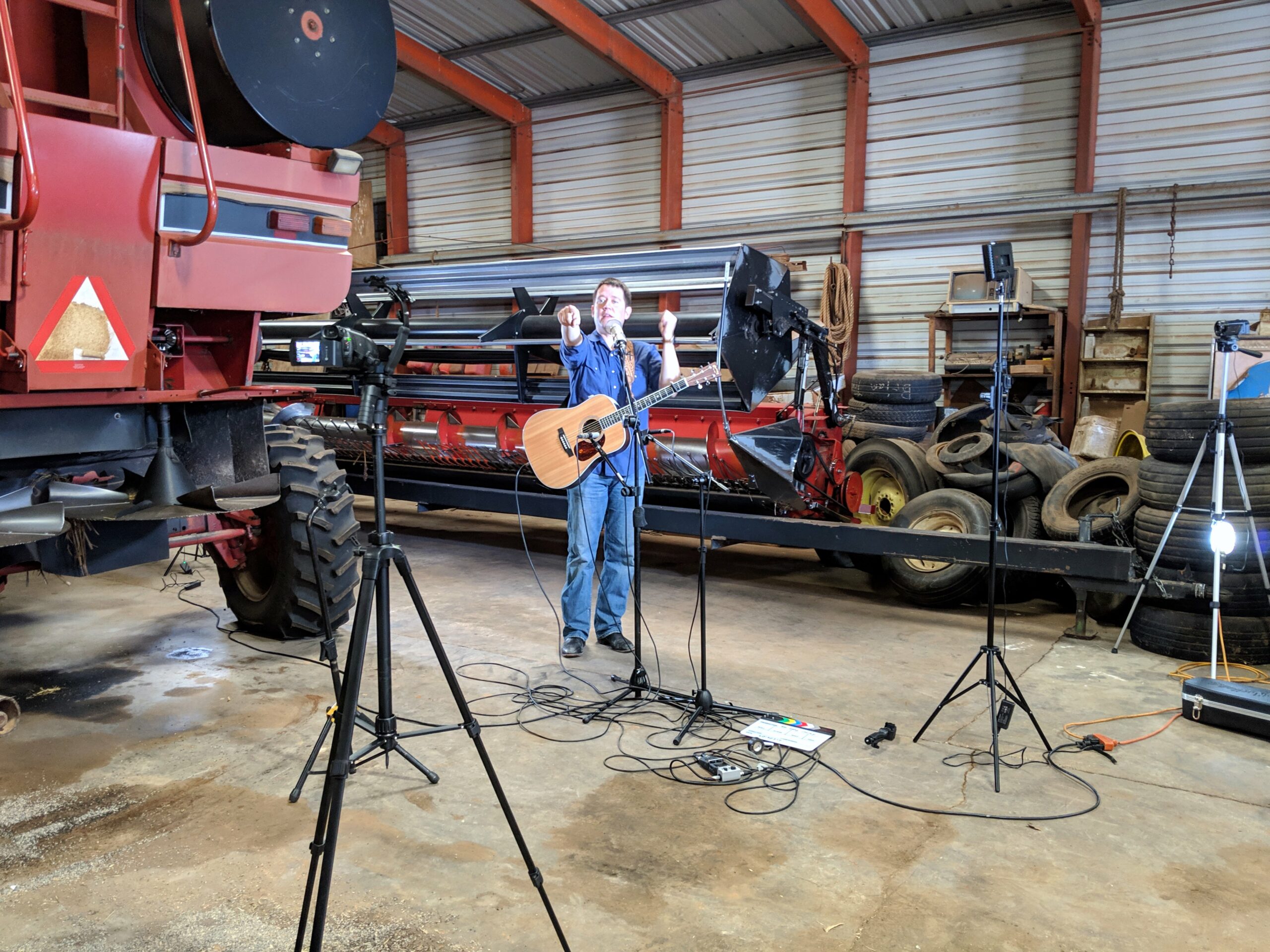 Midwest media consultants
We enjoy making businesses, artists and organizations more successful by providing videography, consulting, marketing, web design and event production services.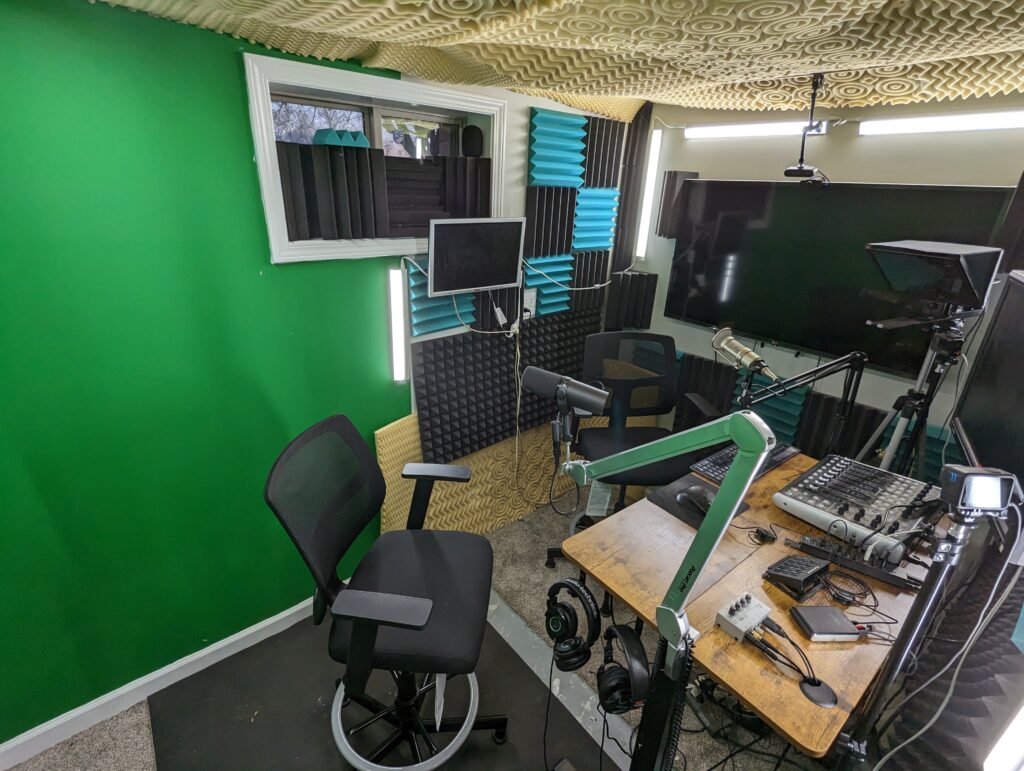 Air studio
Green screen, teleprompter, microphones — our studio is perfect for recording podcasts and commercials.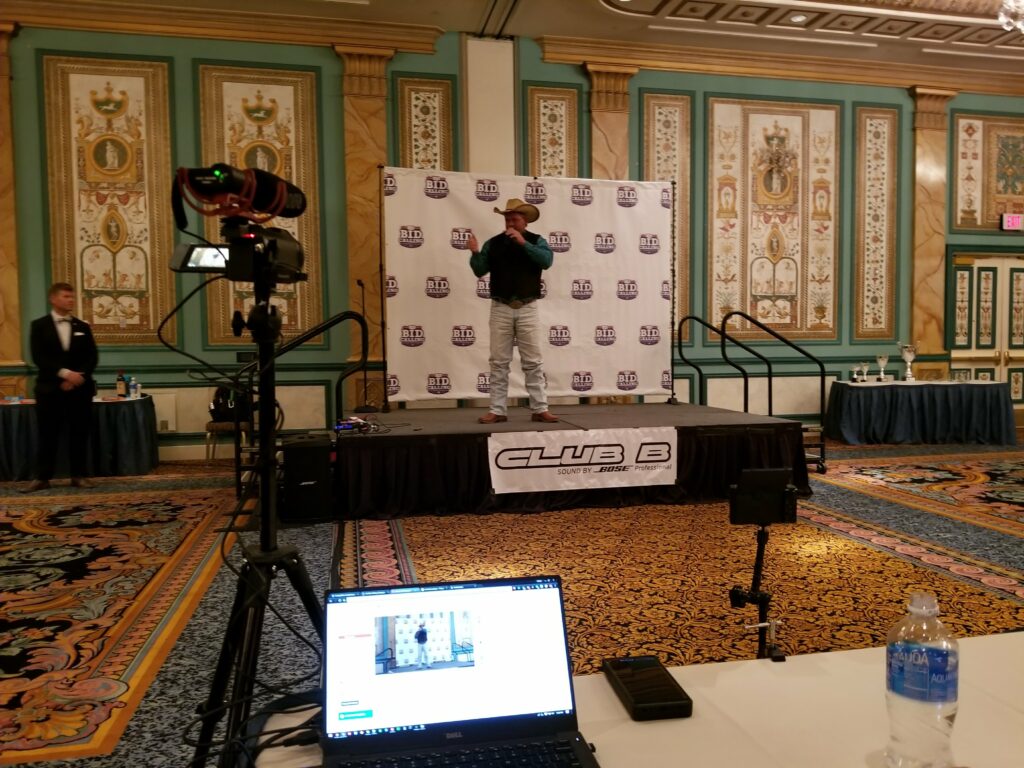 Event streaming
We have the mobile equipment and experience to stream your event to any popular streaming service like Facebook Live, Twitch or YouTube.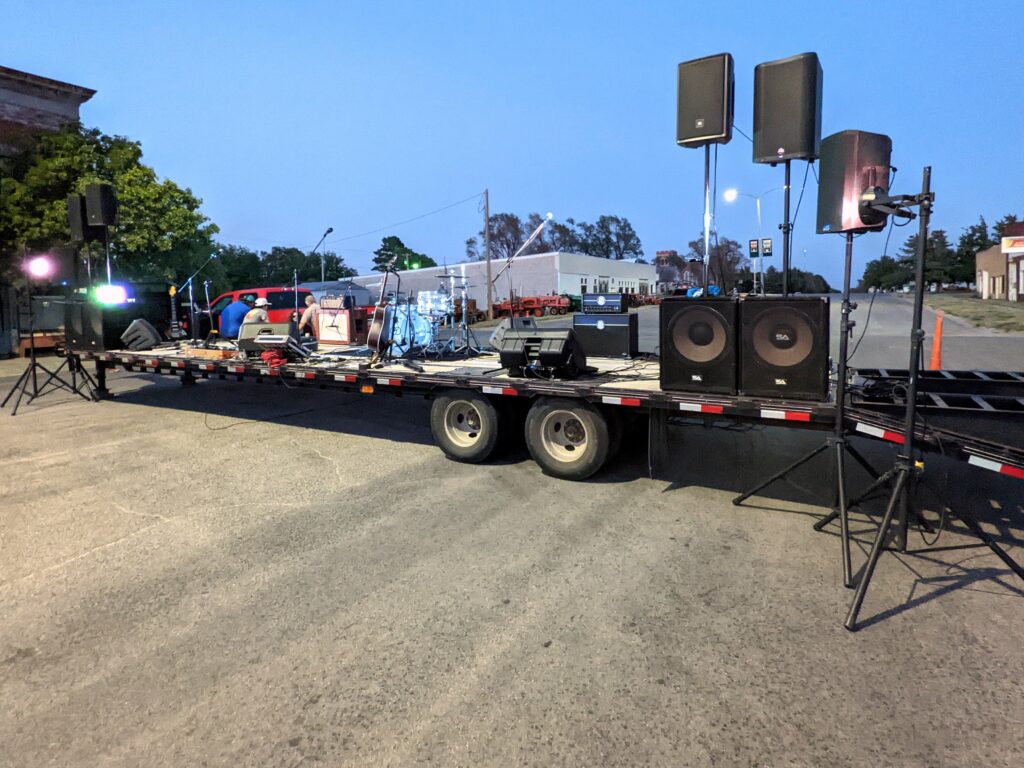 Sound reinforcement
Our mobile PA can handle sound requirements for small to medium shows.
Business services
Video solutions for any business or organization.
Documentaries
Educational to promotional, tell your story in ways only video can.
Corporate
Stream and record seminars, banquets, ceremonies and more.
Real estate
Modern marketing of real property often requires video and often needs aerial footage.
Commercials
Promote your events with video on social media.
Community events
Capture what's happening in the community.
Company promotion
When your business is uncommon or hard to understand, use video to show you working.
Next-level Drone videos
We have more than eight years of flying experience and our footage has helped real estate sell, businesses conduct research and measurements, companies promote themselves and non-profits raise attendance at their events.
Music production
Music videos are our passion.
Studio videos
You're recording anyway, why not capture it on video?
On-site videos
Take a day and record your song in an environment of your choosing.
Live recordings
Don't settle for a phone on a tripod. Leverage board audio and multiple camera angles for a professional live video.
Multiple styles available
We handle any style of music, and the artist can have as much or as little involvement in the creative choices as desired.
Commercials
Promote your upcoming live show.
Play-throughs
Build your social media following by showing videos of single parts of songs.